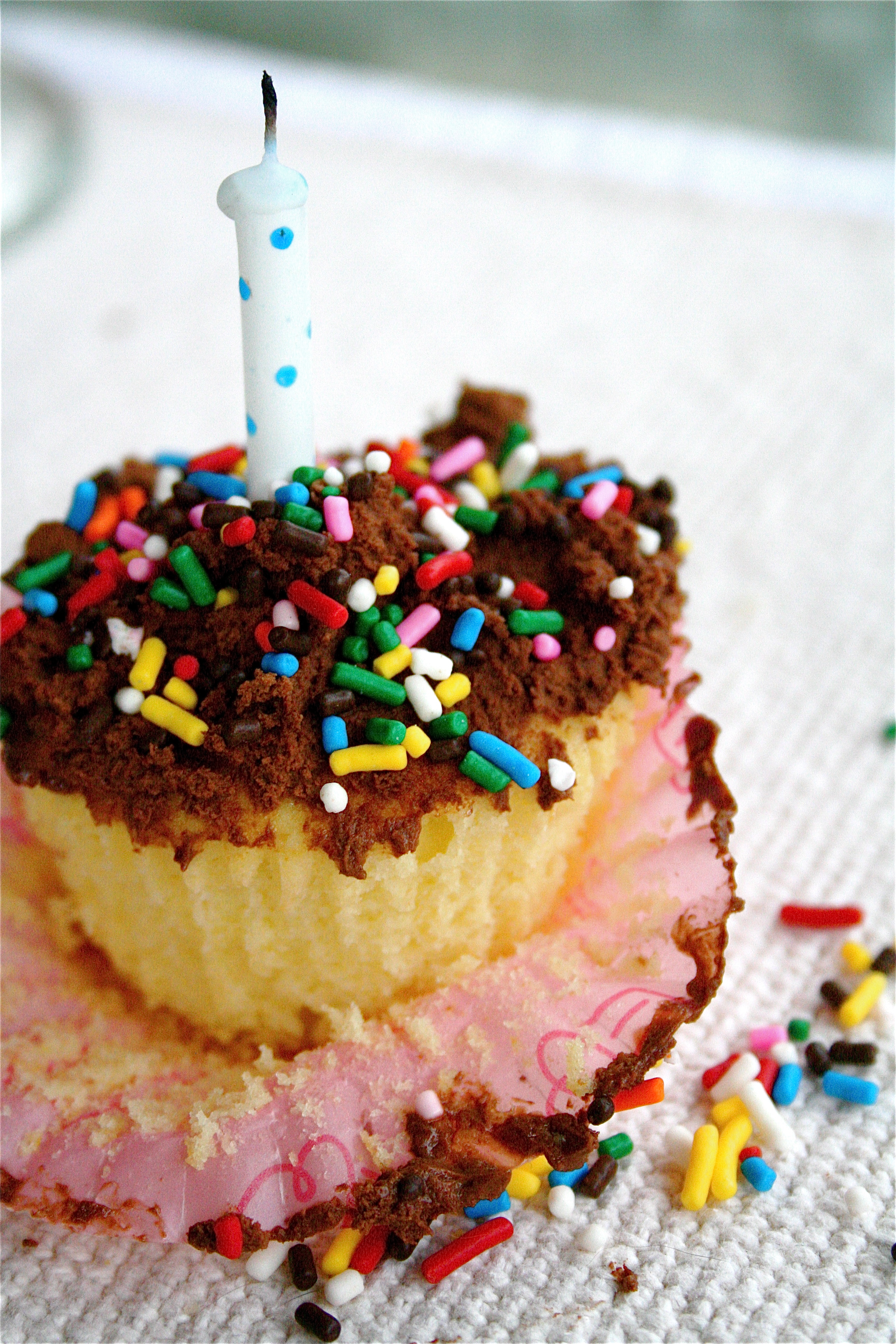 Today is a very special day for a very special man in my life.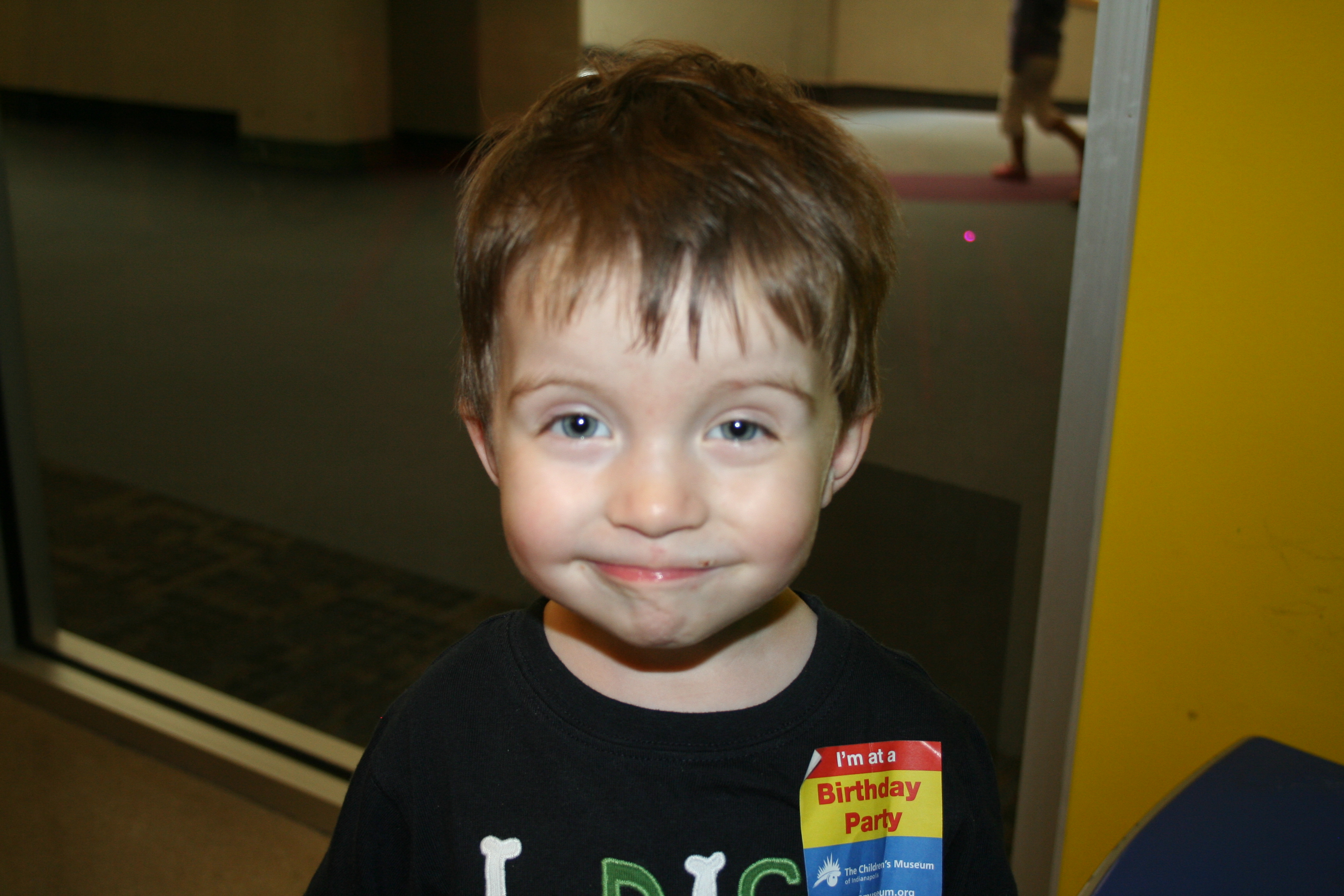 Happy 3rd birthday, Elliott!
My nephew, Elliott, is one of the lights in my life.  I am lucky enough to live in the same city as my nephews, and I am even MORE lucky to be able to see Elliott and Oliver on a weekly basis.  From the moment my sister, Sara, told me that she was expecting, I felt a huge wave of love for the little person that I was soon to meet.  I've had the honor of being there at his birth, watching him grow and learn over the past three years, and I am amazed by his quick, inquisitive, and energetic personality.  It's hard not to laugh when he questions every statement I make with "why?" nowadays, and especially when he asks, "Shanon, why are you so silly?".  It makes my day to see him.  We share some very special things together: trips to the movies, our common love for Dumbo, and an occasional dress-up session which consists of me putting on a giant frog costume and having dance parties in the living room.  I also give him chocolate and candy when his parents aren't looking. 😉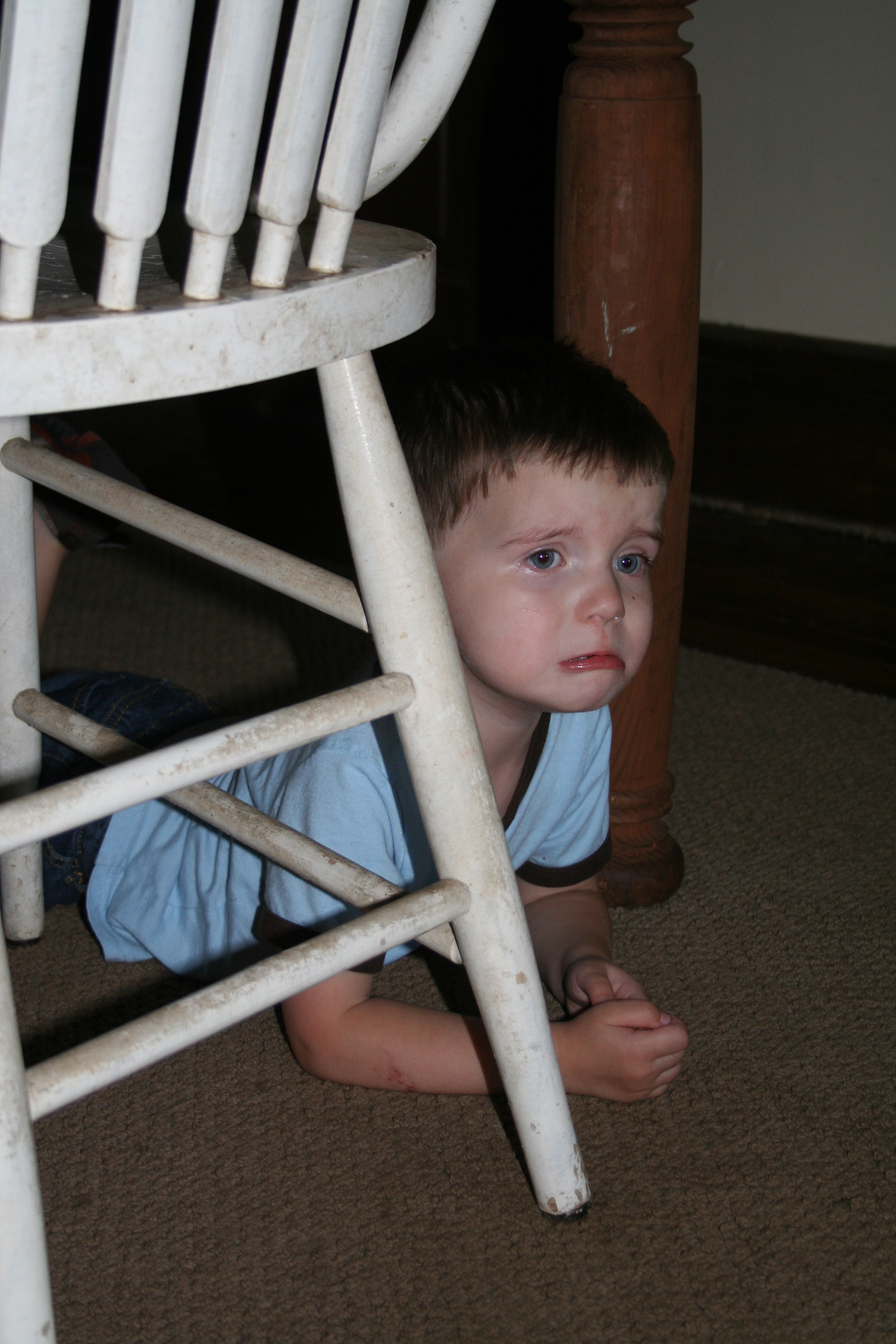 I am bummed that I won't be able to make it to his birthday party today.  I'm in Colorado at a conference for work, but I made these cupcakes the week before just for him.

Happy Birthday, Elliott!  I love you so much!
Yellow Cupcakes with Chocolate Ganache Frosting
Makes 12 cupcakes
For Cupcakes
1 1/2
cups unbleached all-purpose flour (7 1/2 ounces)
1
cup granulated sugar (7 ounces)
1 1/2
teaspoons baking powder
1/2
teaspoon table salt
8
tablespoons unsalted butter (1 stick), room temperature
1/2
cup sour cream
1
large egg , room temperature
2
large egg yolks , room temperature
1 1/2
teaspoons vanilla extract
For Frosting
1
cup heavy cream
8
ounces semisweet chocolate , chopped
For Cupcakes: Adjust oven rack to middle position; heat oven to 350 degrees. Line standard muffin/cupcake tin with paper or foil liners.
Whisk together flour, sugar, baking powder, and salt in bowl of standing mixer fitted with paddle attachment. Add butter, sour cream, egg and egg yolks, and vanilla; beat at medium speed until smooth and satiny, about 30 seconds. Scrape down sides of bowl with rubber spatula and mix by hand until smooth and no flour pockets remain.
Divide batter evenly among cups of prepared tin using 2-ounce ice cream scoop or heaping tablespoon. Bake until cupcake tops are pale gold and toothpick or skewer inserted into center comes out clean, 20 to 24 minutes. Use skewer or paring knife to lift cupcakes from tin and transfer to wire rack; cool cupcakes to room temperature, about 45 minutes.
For Frosting: Bring cream to boil in small saucepan or in microwave. Place chocolate in medium bowl and pour boiling cream over. Cover with foil and let stand 5 minutes. Whisk until smooth, then cover with plastic wrap and refrigerate until cool and slightly firm, 45 minutes to 1 hour.
Transfer cooled chocolate mixture to bowl of standing mixer fitted with whisk attachment; whip mixture at medium speed until fluffy and mousse-like and forms medium-stiff peaks, about 2 minutes.
Spread 2 to 3 generous tablespoons Chocolate Ganache Frosting on top of each cooled cupcake; serve.

Adapted from Cooks Illustrated.