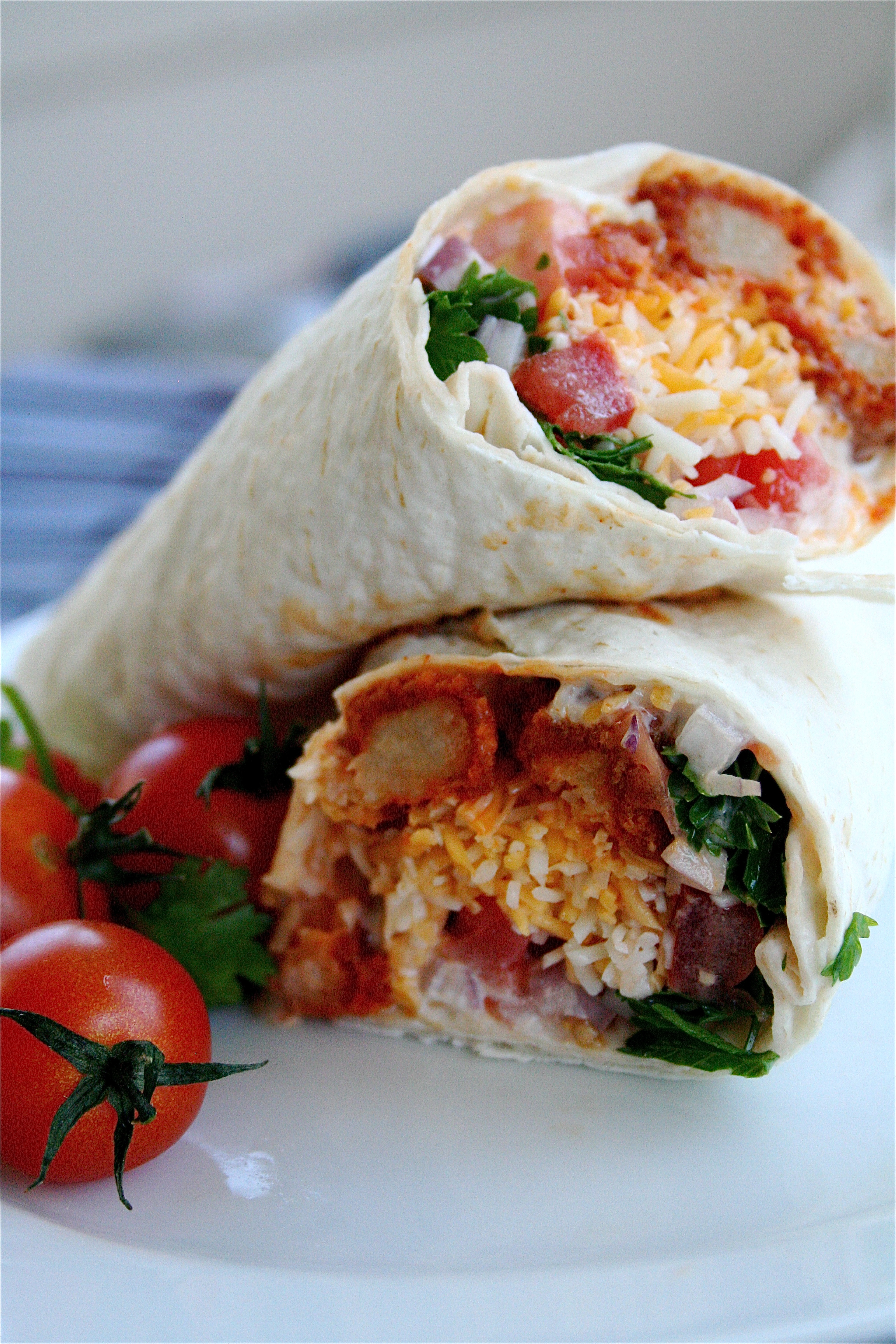 I'm a reborn vegetarian who eats fish occasionally (which probably has some sort of actual name…..).  I was a vegetarian for a very long time, and then I took almost a 10 year hiatus.  I (gulp) began eating meat again mostly out of convenience and also because I was feeling pressure from external sources.  Although I didn't mind adding a lot more variety to my menu with the use of meat, I never truly got over my moral and ethical beliefs of why I went vegetarian in the first place.  And thus, in an opportunity of rebirth and freedom in my life, I decided to go back to my roots.
Now, don't get me wrong.  I have gotten many questions from well-meaning people about how I plan to have a food blog without putting recipes on it that don't feature meat.  My answer is this: I can make great meals without meat.  I can use meat substitutes if need be, but I do plan on getting creative and introducing alternatives for those who are interested.  I am not against those who eat meat at all-it's a personal choice for everyone.  That being said, I will include instructions and recipes that use meat, but I will always provide an alternative option for everyone's palate preferences.
This is one of those recipes.  It was sort of something that I was just throwing together at night in my meat-eating days, and I was wondering if I could experiment and get the same great taste without the actual chicken.  I was impressed!  The same great taste is there, it's simple to put together, and it makes a great lunch to take to work the next day (always a bonus).
Buffalo Chicken Ranch Wraps
Servings: 1
1 9″ flour tortilla
1 cup of previously breaded frozen chicken strips (*I swore by Tyson's chicken strips, but this time I used Morningstar's Buffalo Chicken Nuggets)-about 4 or 5 pieces
1/2 tomato (any variety), chopped
1/2 medium shallot, chopped
1/2 cup lettuce, spinach, or any other green leafy vegetable you have on hand
1/2 cup shredded cheese (I used what I had in the fridge-Mexican blend)
1 tablespoon Buffalo Hot Sauce (found in the grocery near Tabasco sauce)
1 tablespoon Ranch dressing
1.  Prepare "chicken" strips as directed.  Let sit for a few minutes to cool, then chop into bite-size pieces.
2.  Put Buffalo Hot Sauce in bowl and mix chicken strips in sauce to coat.
3.  Spread Ranch dressing in a thin layer over tortilla.
4.  Add "chicken" strips.
5.  Assemble wrap by adding the additional ingredients in layers.  Roll up the tortilla, and enjoy!
Now, wasn't that easy? 😉