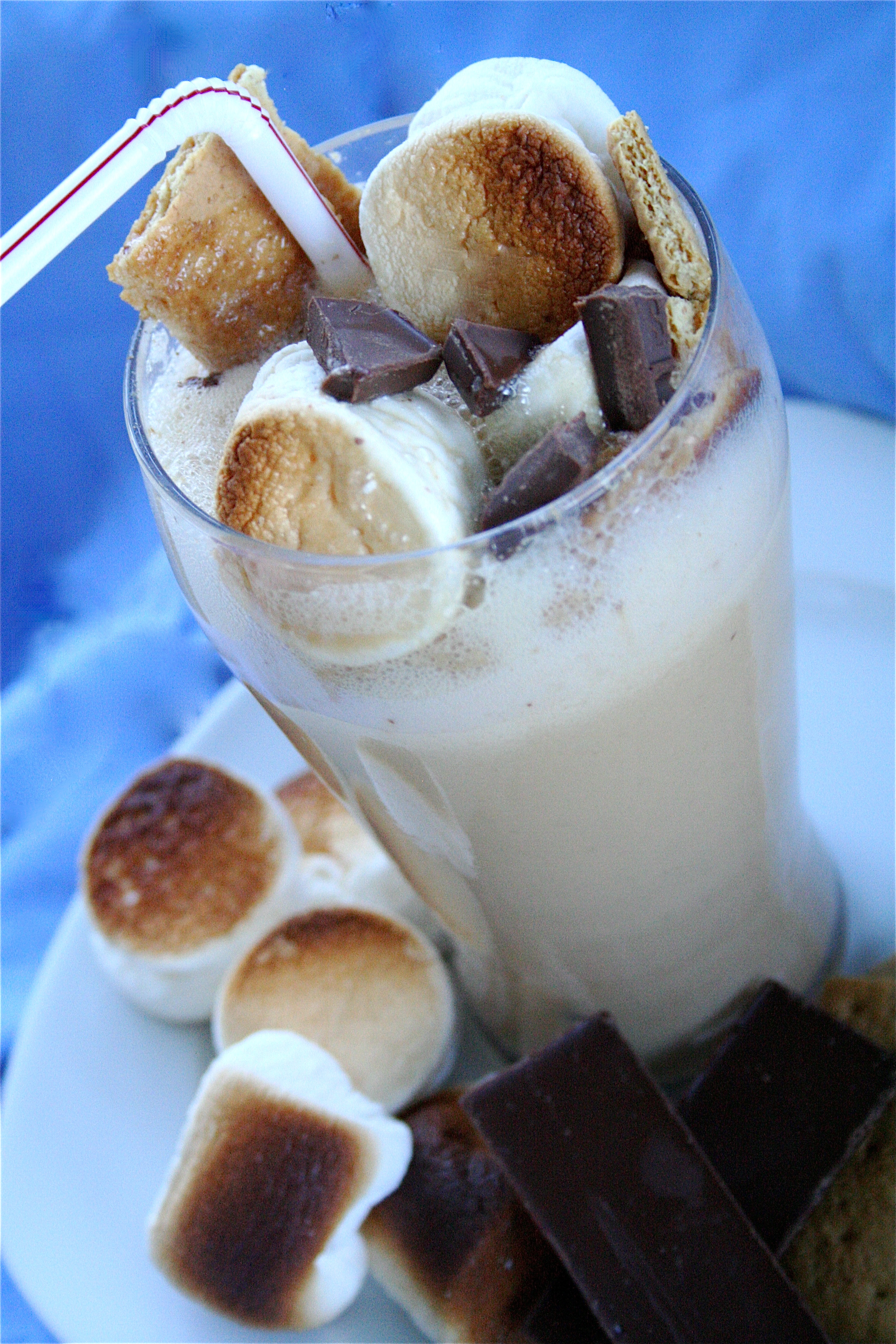 I have a very special relationship with my little brother, Ben.  Well, he's not so little anymore.  He just moved to another state for his first year of college, where he will be playing college hockey.  I was 12 years old when he was born, and I will never forget the day that I realized that I would have a little brother.  With two other sisters, it was a challenging concept.  But, my brother and I grew incredibly close….I basically helped raise him.  Ben has shown incredible maturity and growth within the past year, and he has always been a source of strength and support for me, even in my toughest times. Before, we would bond over Thomas the Tank Engine, and now we bond over life's most serious questions and still aren't afraid to be silly with one another.   And for some crazy reason, I refer to him as "Fluff."  I could tell you where the nickname originated from, but it would probably serve as a source of major embarrassment for both him and me, so we'll skip that.  He's my Fluffer.  And, to celebrate his last night before moving, I treated him to a homemade Toasted Marshmallow Milkshake.  And so I'm dubbing it: Fluffer's Toasted Marshmallow Milkshake.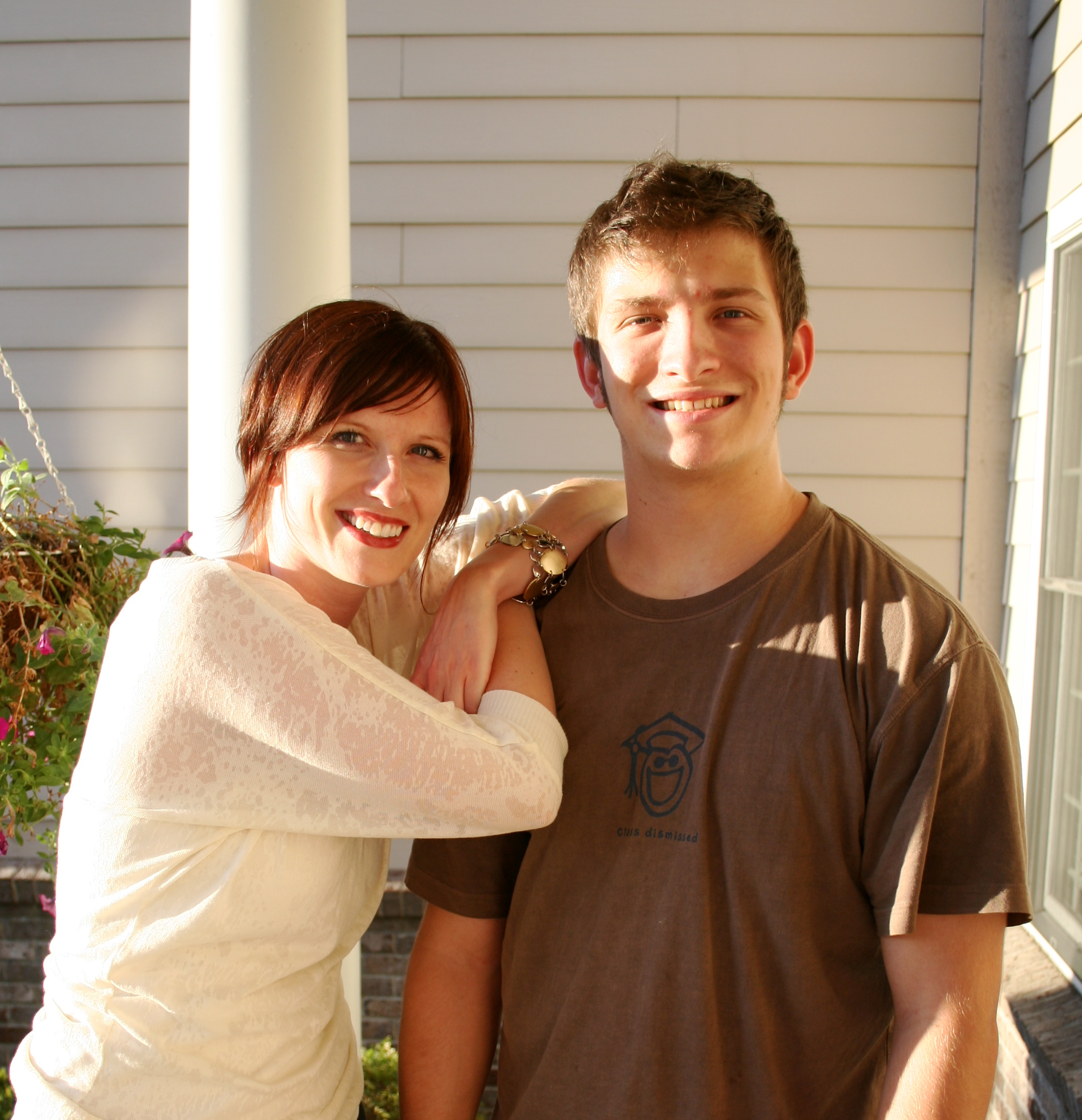 Fluffer's Toasted Marshmallow Milkshake
Servings: One 16-ounce milkshake or two 8-ounce milkshakes
Ingredients
Non-stick cooking spray
9 large marshmallows
1/4 cup whole milk
11 ounces premium vanilla ice cream (about 1 and 3/4 packed cups)
Toasted marshmallows, for garnish (optional)
Chocolate bars, for garnish (optional)
Graham crackers, for garnish (optional)
Instructions
1.  Preheat the broiler. Line a rimmed baking sheet with parchment paper and spray with nonstick cooking spray.
2. Arrange the marshmallows flat on the baking sheet and place under the broiler until the tops are a deep golden brown color, about 40 seconds.  Remove from the oven, carefully turn the marshmallows over, and briol until they are deep golden brown.  Remove from the oven and let cool slightly.
3.  Combine the marshmallows and milk in a blender and blend for 5 seconds.  Add the ice cream and blend until smooth, about 10 seconds.  Garnish with graham crackers, chocolate, and marshmallows (if using). Serve immediately.
Adapted from Bobby Flay's Burgers, Fries, and Shakes.
I love you, Fluffer.