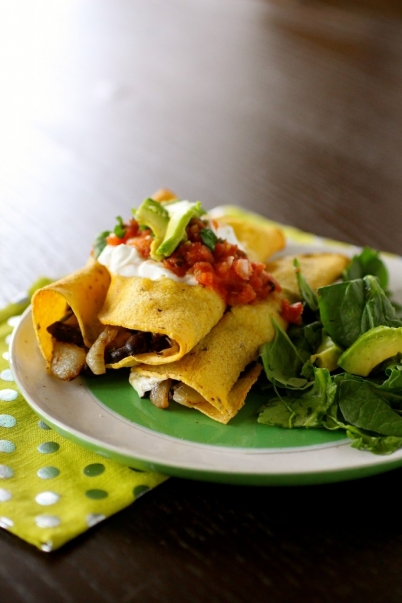 "It's May!  It's May-the lusty month of May!"
Does anyone else out there know the musical that this came from?  I have to admit, I was almost a vocal performance major in college (glad that ended after a semester) when I decided to go into medicine instead  (thankfully that all worked out and I am now a full-time, grown-up practicing physician during the day.)
So I did a lot of theater.  Like, kind of a lot.  I was balancing three different shows simultaneously at one point.  I constantly had stage make-up on. And I actually got to wear hair extensions once which was pretty awesome, I have to admit.
Anyways, I am always brought back to that magical time of my life when the first day of May hits and the above lyrics get stuck in my head ad nauseum. It's a happy day: full of promise of warmer days ahead and a constant reminder to me that, yes, my, how things can change in life.  My 17-year-old self's dreams of being the next big thing on Broadway changed to getting a decent score on the MCAT and dreaming of getting an acceptance letter into med school.  It makes me laugh (although part of me wants to go back and condescendingly shake my finger at my younger self and tell her that the upcoming days of eating nonstop Taco Johns in the dorm would not be a good idea.)
But, the first day of May also means another thing: Cinco de Mayo.  An opportunity to eat endless chips and salsa and celebrate a holiday that I have no genetic ties to.  What can I say?  I love Mexican food.
Here's a dish that I adapted from an original meat-substitute-version.  Instead of substituting in "fake" meat, I just opted for extra vegetables and adding in some mushrooms for that "meaty" flavor.  I'm not a big fan of the fake meat stuff, as you may know, so this was a nice diversion.  To make this vegan, just omit the queso fresco. The leftovers also reheated nicely for lunches at work.  You can also add in whatever combination of vegetables you like-get creative here!
Happy guilt-free Cinco de Mayo!
Vegetarian Taquitos
Servings: 8 taquitos
Ingredients
1 teaspoon extra-virgin olive oil
1 onion, chopped
1 teaspoon garlic
1 and 1/2 cups mushrooms (I used button mushrooms), chopped
1 cup spinach leaves, roughly chopped
One 15-ounce can black beans, rinsed and drained
Pinch salt
1/4 teaspoon cumin
1/4 teaspoon chili powder
1/4 teaspoon chipotle seasoning (optional)
2/3 cup queso fresco, crumbled
1 cup vegetable broth
8 corn tortillas (I used 6-inch tortillas)
Toppings:  Greek yogurt, avocado, salsa, etc.
Instructions
1. Preheat the oven to 425 degrees and generously spray a rimmed baking sheet with cooking spray.
2. In a deep frying pan, heat the olive oil until shimmering.
3. Add the onion and cook until softened and translucent, about 5-6 minutes.
4. Add the garlic and cook for about 30 seconds.
5.  Add the mushrooms, spinach, black beans, salt, cumin, chili powder, and chipotle seasoning (if using) and cook, stirring frequently, until the mushrooms are cooked down about 5- 10 minutes.  Set aside.
6. Meanwhile, bring the vegetable broth to a boil.  Reduce the heat and bring the broth to a simmer.
7. Very carefully (using tongs), dip each tortilla into the broth for about 2-3 seconds or until softened.  Immediately remove each tortilla from the broth and fill with about 1 tablespoon or so (depending on how much filling you like) of the mushroom mixture and sprinkle with cheese.  Roll each taquito up and place, seam-side down, on the prepared baking sheet.  (I rolled mine a little bit looser because I prefer them that way.)
8. Bake until the taquitos are lightly crisped and golden, about 13 minutes or so.  Garnish with your favorite toppings and enjoy.
Source:  Adapted from Cooking Light.