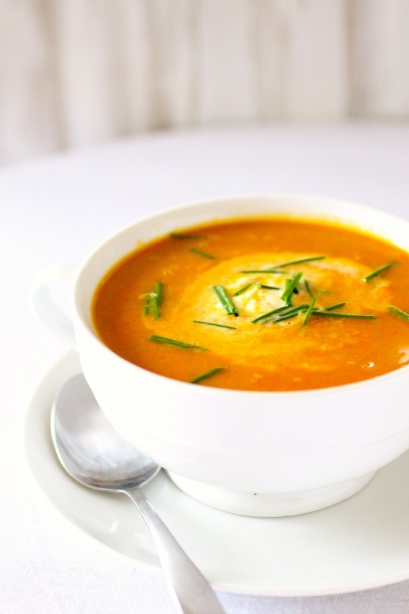 To the people who may or may not watch the security cameras in my condo complex, I have to apologize.
I'm usually a nice, quiet tenant, silently opening my mail in the short elevator ride, or making sure that my dog isn't trying to invade your personal space (or you are invading hers.)
But that always, always changes when my sister comes into town.  And this time, she brought my future brother-in-law, so that made matters ten times worse.
Yes, there may have been a few drinks involved.  There may have been a late-night watching of Paranormal Activity 3 (which consisted of me mostly hiding my head under a blanket and swearing a lot-especially a lot of swearing directed at Toby-the invisible demonic ghost).  There also may have been two dogs, one of which is still getting used to elevators and isn't sure what to do in them (I would imagine that, as a dog, especially a smaller one, elevators can be pretty freaky.)
Regardless, at one point, we all got into the elevator, and one of us (me) shouted, "Come on, Toby!" in front of the security cameras, beckoning to an invisible person.  There was one time where the three of us got into the elevator, didn't say a word, and then each of us stood in the corners, heads down, facing away from one another.  Totally random.  There were a few lyrical dances, including a nice Irish jig that my future brother-in-law performed not only in the middle of the sports bar, but also on the street in front of the bar.  Maybe a few serenades into the cameras.  And a few times where the dogs got their leashes and us all tangled up (from all of the dancing, of course.)  And then there were also the early morning walks for the dogs, which usually consisted of me and my sister, hair all a mess, sunglasses on, frowning, fumbling out into the bright shiny morning sun.
When I think about all of these things, it makes me laugh out loud. I love being random and silly and not caring what anybody else thinks (*within reason, of course*).   And I am thrilled that my little sister (my best friend) and her soon-to-be husband are the same way. So, if you are the person who watches the videos in my complex, I apologize…but not really.
One of the last times Sam was here, we stopped at a nice vegetarian restaurant in my neighborhood.  I tried a vegan carrot ginger soup that was out of this world.  Since then, I had been dying to attempt it myself.  Since I still had some leftover vegetarian pho soup base, I figured that would be an incredible base for the soup. If you don't have this on hand, of course, you can always use a basic vegetable stock and add in some of your own Asian-inspired flavors.  I did end up putting a small spoonful of creme fraiche on top, but you can obviously skip this if you are looking for vegan option.
Carrot Ginger Soup
Servings: 6-8
Ingredients
2 tablespoons extra-virgin olive oil
1 medium yellow onion, chopped
1 pound carrots, peeled and chopped
2 garlic cloves, minced
6 cups vegetarian Pho soup base, or vegetable stock
1 and 1/2 teaspoons fresh ginger, grated (*I mashed mine into a paste)
For garnish: chives, creme fraiche, orange zest, etc
Instructions
1. In a large Dutch oven or sauce pot over medium-low heat, heat the olive oil until shimmering.
2. Add the onions and cook until softened and translucent, about 10 minutes.
3. Add the garlic and cook until fragrant, about 30 seconds.
4. Add the carrots and about 2 cups of the pho base (or vegetable stock-enough to cover the carrots completely.)
5. Increase the heat to medium-high and bring the mixture to a gentle boil.
6. Reduce the heat to low, cover the soup, and let it simmer for about 20 minutes, or until the carrots are completely cooked through.
7. Very carefully, using an immersion blender or a blender (in batches), puree the soup until smooth.
8. Add the remaining 4 cups of pho base  and ginger and cook until the soup is completely heated through, about 10 minutes or so. Garnish as desired.
Source:  Adapted from Williams-Sonoma.