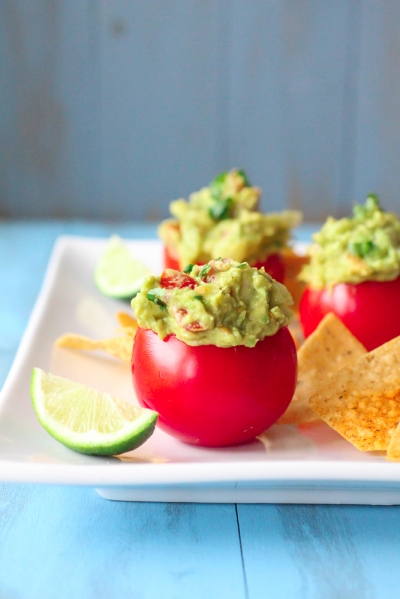 You know you've been blogging for a while when you realize that every time you see an old photo from a very early post, you have a visceral reaction.  Like, a visceral reaction that's a mix of sappy sentimentality and an uncomfortable realization that I thought the photos looked good enough to publish online.
That being said, there's still a lot of photos that I personally feel are cringe-worthy, but if it's a good enough recipe, then I would much rather publish it and move on.  And, I do believe that a blog is somewhat of a diary to us, so looking back, there's an opportunity to see growth and change over a longer timeline.  The nice thing about having a blog-really, probably one of the best things-is that I still can tell you where I was (physically, emotionally, spiritually) when I wrote the post.  You see the pictures of guacamole, but I see a snapshot of my life.
When I wrote the old guacamole post, I was in physical and emotional limbo-living with my parents in my late 20's because I was going through a pretty emotionally draining divorce, living from paycheck to paycheck (I got down to $2 once in my bank account-talk about major stress!), and secretly borrowing clothes from my younger sister.  Now, I'm in a city I love where I found my dream job, I'm in a wonderful relationship with someone I really care about, and I'm actually able to save a bit of money at the end of the month.  And, when my sister comes to visit, she raids MY closet.
So things change.  The yin and yang of life.  Ebb and flow.  Good and bad.  Not that that time was a BAD part of my life, but I wouldn't want to revisit it in any form.  I've grown up a lot since then, and I would like to go back and give that old part of me a great big hug.  I'd like to tell the old me that things will get better with time and that, almost four years later, I would be re-doing this recipe because I'd still have this blog and a love for all things related to food.  It's kind of a warm and fuzzy feeling.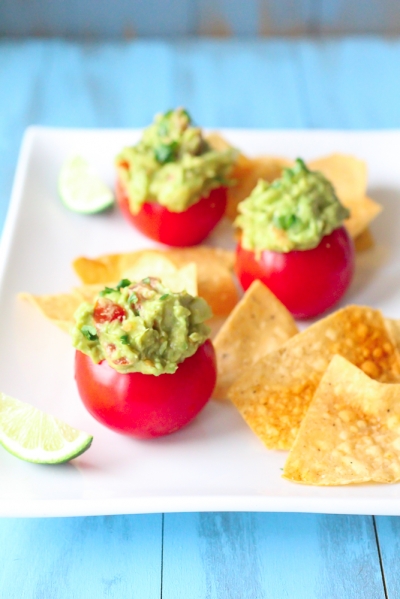 Guacamole (A Curvy Carrot Remix)
Servings:  makes 2-3 cups or so
Ingredients
2 cloves garlic, minced
2 avocados
1/2 to 3/4 cup chopped yellow onion (dependent on how much you like onion)
1 large ripe tomato, chopped (I used about 3/4 cup)
1/8 teaspoon cayenne pepper
1/2 teaspoon chili powder
1/2 teaspoon garlic salt
1 teaspoon seasoned salt
Juice of one lime (or to taste)
Instructions
1.  Place minced garlic into a large bowl.
2. Peel and remove pits from avocados.  Add avocado to the bowl with the garlic and mash together until you reach your desired consistency.
3. Add chopped onions to avocado/garlic mixture and mix with spoon.
4. Add tomatoes and mix gently with spoon.
5.  Add remaining spices/salts and lime juice, and stir well, adjusting to taste.
Source:  A Curvy Carrot original.